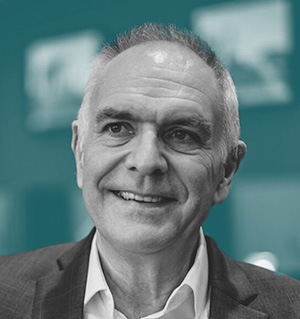 Contact Info
David Grief
Director
David Grief retired as Senior Clerk at Essex Court Chambers (ECC) after 38 years. He was CEO for Duxton Hill Chambers in Singapore from 2018 until August 2021, when David established his own consultancy: David Grief International Consultancy Pte, Singapore. With a career in managing barristers' chambers spanning 50 years, David is one of the most experienced in his field; experience which continues to serve him well as he Clerks for Barristers in London, assists lawyers around the Globe, and supports independent legal sole practitioners and arbitrators.
Some of David's major achievements include: Managing the ECC set as it emerged from a predominantly shipping practice to its current standing as a leading commercial set with a broad-based domestic and international practice; Pioneering marketing and business development in the profession and trailblazing the globe to develop the Bar's international practice.
In his new role, David continues to travel whilst supporting his clients, visiting jurisdictions of importance and relevance to dispute resolution centres. He has held a private pilot's license for almost 50 years.