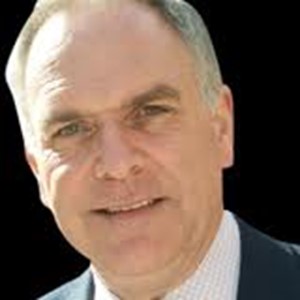 Contact Info
David Grief
Director
David is the Senior Clerk at Essex Court Chambers, with a career in managing barristers' chambers spanning over 40 years. He was one of the first generation of the modern Clerk and is now one of the most experienced in his field. He heads up an Administration team of over thirty five which includes clerks, finance, marketing, IT, human resources, facilities and secretarial staff. As Senior Clerk, David continues to work closely with senior members of chambers to drive the business and play a key role in the strategic development of Essex Court Chambers.
Some of his major achievements are: Managing the set (currently 39 Silks; 38 Juniors) as it emerged from a predominantly shipping practice to its current standing as a leading commercial set with a broad based domestic and international practice; Being pivotal to the decision to physically expand chambers, to accommodate the growing number of tenants and the increase in areas of specialisation, so that chambers now occupies 5 adjacent buildings in Lincoln's Inn Fields;  Pioneering marketing and business development in the profession and developing a strong reputation for client care.
David frequently travels, visiting jurisdictions of importance to Chambers and its clients. In the last two year he has organised business trips with members and sometimes clients to Australia, Bermuda, Cayman Islands, Dubai, Hong Kong, Malaysia, New York, India, Singapore and Uganda. He is a regular writer and speaker on Bar management issues including being a keynote speaker the inaugural conference of the New South Wales Barristers Clerks Association on international practice (2011). He has held a private pilot's license for almost 40 years.