At IDRC we have 15 main hearing / arbitration rooms and over 40 retiring rooms
We can reconfigure some main rooms so that up to 200 people can be accommodated in the largest room with the smaller hearing rooms holding 15 people comfortably. In addition, retiring rooms (which can also be used for caucusing or as break-out or "war" rooms) are available throughout the Centre. We now have the flexibility to be able to reconfigure these rooms as well so that they can accommodate more people. All rooms can be set up in a variety of different layouts depending on your specific requirements.
All rooms are soundproofed to a very high level, air-conditioned and well-lit (there is natural light throughout the building, as well as excellent Category 2 lighting) and are equipped with full Category 6 wiring, allowing voice and data transmissions. 
All rooms are secure and private and confidentiality is a priority. We also offer private, luxurious working facilities for arbitrators and mediators, including our new private area – The Veeder Lounge.
Care has been taken to provide ample shelving. Rooms are furnished with strong, large tables and comfortable seating and are decorated so as to provide a pleasing atmosphere.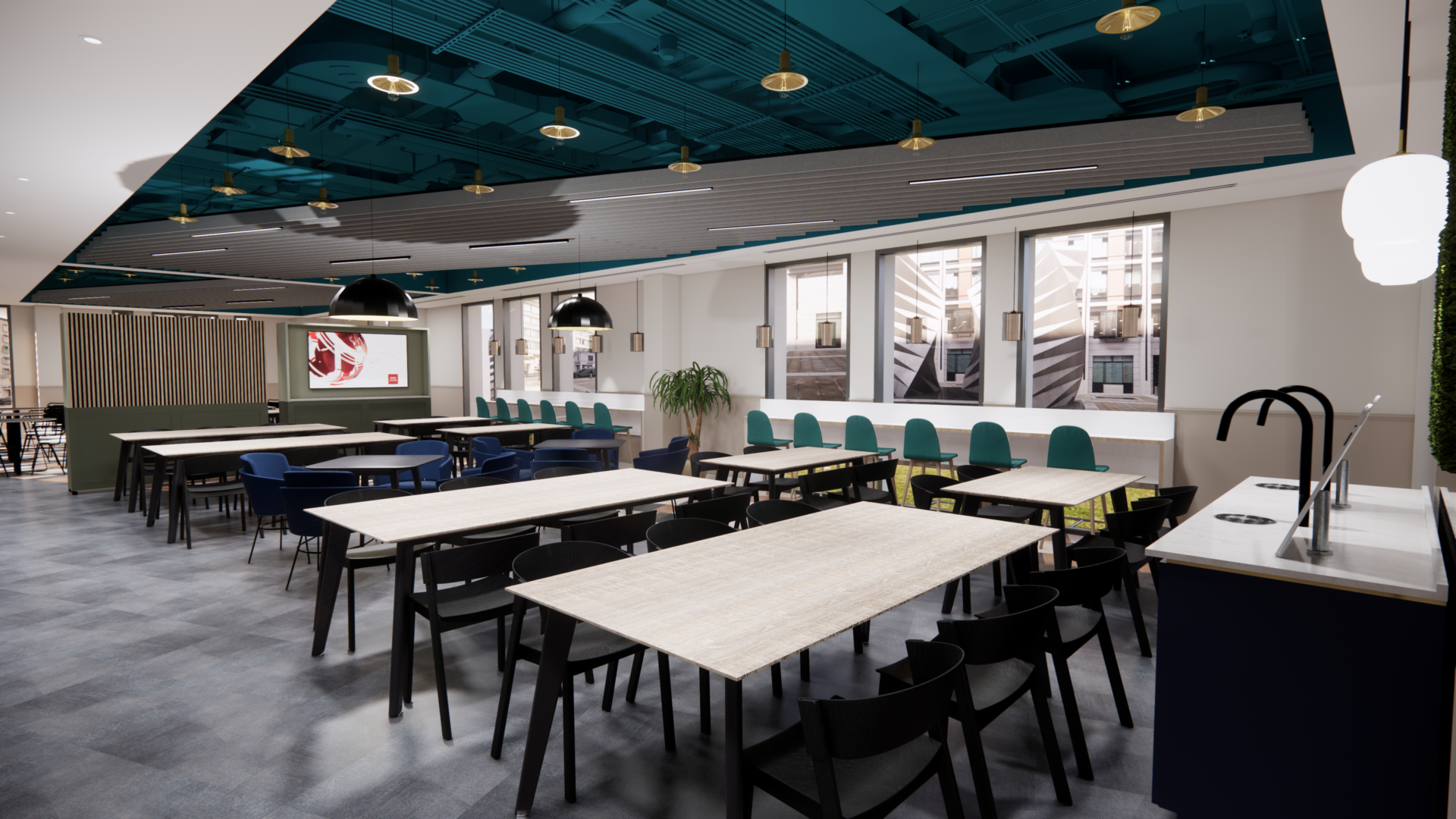 Ground Floor
On the ground floor you will find our own private entrance, reception area, waiting areas and IDRC's offices as well as our dining area and event space. We also have outdoor seating with urban planting, as well as a fully stocked refreshment area with coffee machines.
IDRC Reception
IDRC Offices
Dining Area and Coffee Bar
Event Space
Restrooms
Entrance/Exit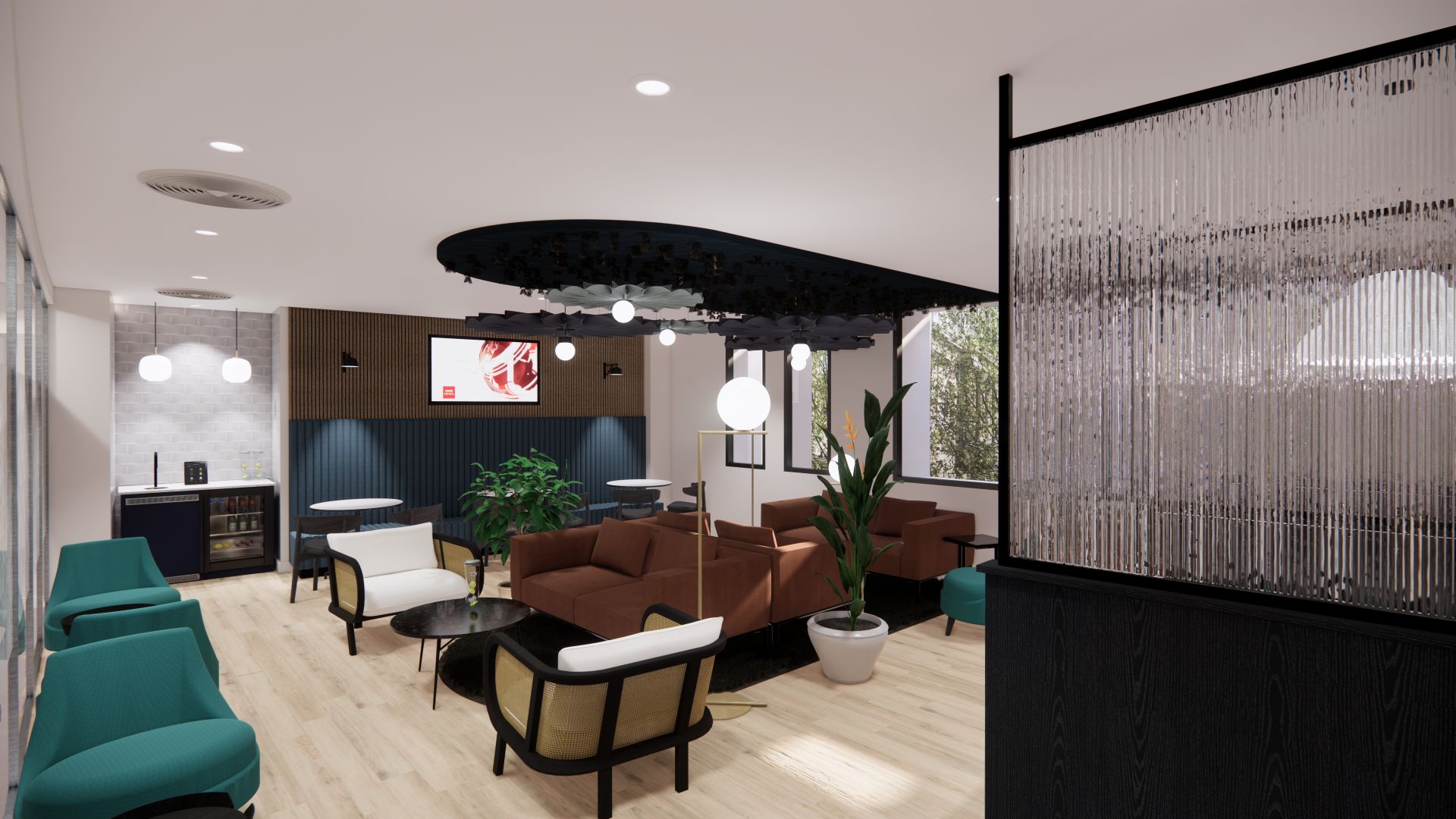 Floor 2
A fully-furnished and equipped workspace, simply turn up, plug in and get straight down to business.
Variety of rooms including main hearing and mediation rooms as well as retiring rooms
The Veeder Lounge
Meeting spaces
Translation Booths
IDRC Office
Refreshment Areas
Restrooms