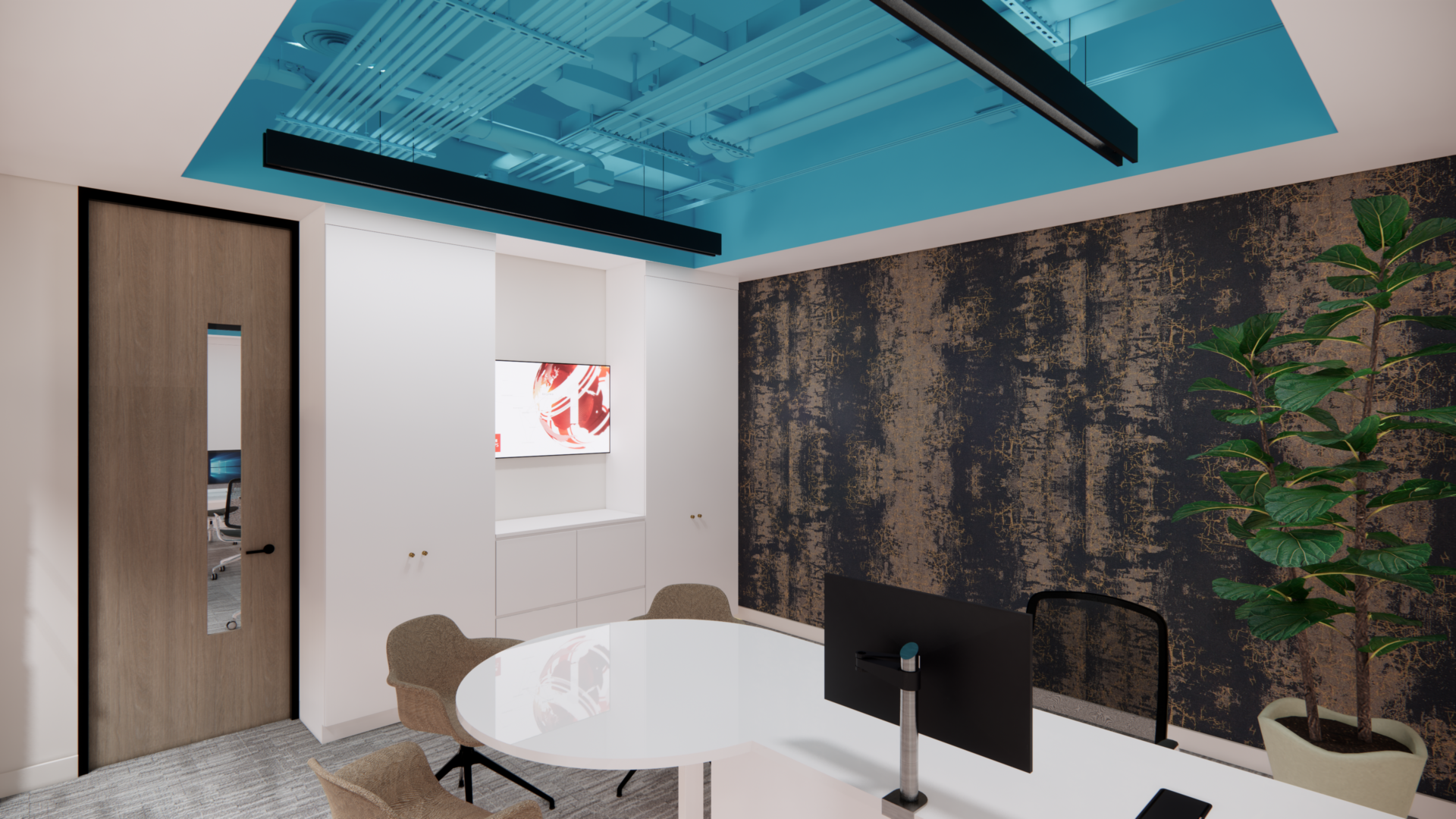 Virtual Hearings
IDRC offers state-of-the-art virtual and hybrid dispute resolution proceedings to maximise the efficiency of hearings and to keep these on schedule, whether in the exceptional circumstances of the COVID pandemic, or at any other time.
Regardless of the locations of parties, arbitrators and other participants, IDRC's virtual hearing managers will provide expert guidance and support before and throughout the proceedings. 
Whilst the COVID emergency continues, and subject to all prevailing UK Government-advised precautions, which IDRC will rigorously enforce, participants may still attend IDRC premises and be connected by video link with participants elsewhere (for a 'hybrid' or semi-virtual hearing). Please contact IDRC if you are considering this option. Alternatively, every participant may be based at a different location, irrespective of the number of locations.  
To discuss costs for an upcoming virtual hearing please contact Rebecca Henderson (Head of Bookings): rebecca@idrc.co.uk.
For any technical queries please contact our Virtual Hearings' Director, Mike Jenkins: mike@idrc.co.uk.